I can't believe another month has gone by. I had a long weekend and I decided to blog, and then I got sidetracked and I had a slightly bad day so I decided to have a photoshoot for one and rock out to some Sufjan Stevens.
Here's where I've been.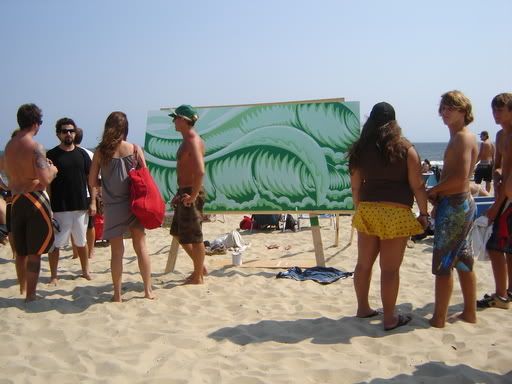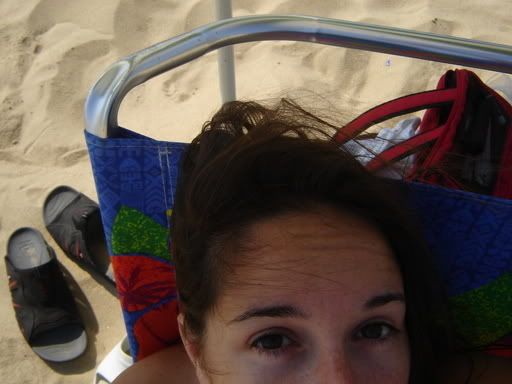 Here's what I've been knitting.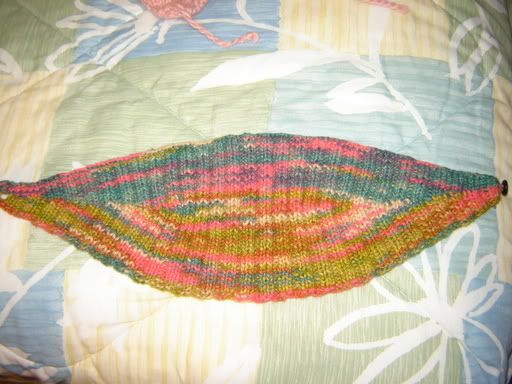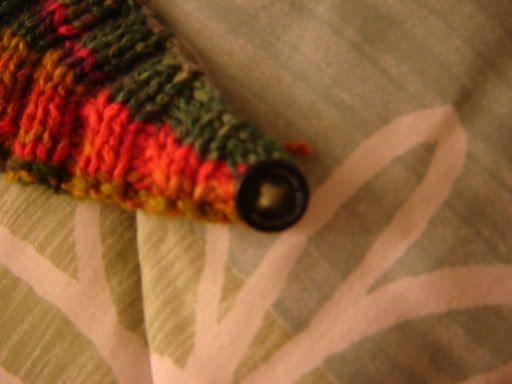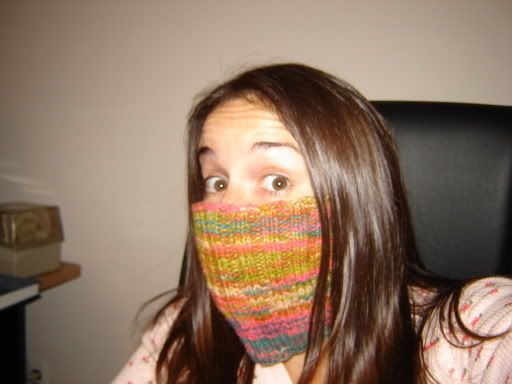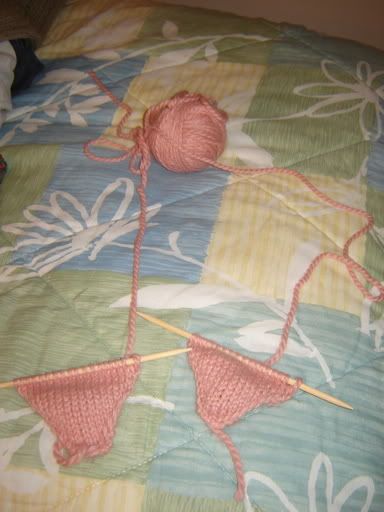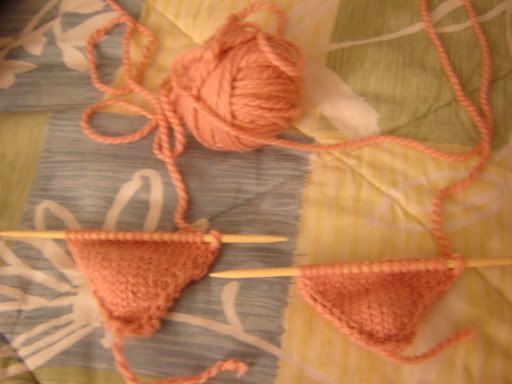 The beach pictures are from Belmar, NJ. It's popular amongst those who come from North Jersey and New York. Huge for college kids. I never quite understood that, but we happened to go there when they had things set up on the beach and people swimming on surf boards and other.. fun, beachy type things. Reminded me of California and that's a strange feeling in Jersey.
The beach chairs are mine and the Boyfriend's. Mine has the flowers. We spent a great deal of time in those chairs chatting like old ladies.
I have had my eye on the
Calorimetry
pattern for such a longgg time. I finally decided to cast on for it two weekends ago. I knit it on needles that were too big and doubled the yarn. I don't know why exactly, but I frogged the entire thing after I showed my mom and her boyfriend and we had a good laugh. This past weekend I casted on and knit from Thursday to Saturday night. I sewed the button on and I was done. I love it. I've been trying to wear it as often and with anything. I think I could probably go down a needle size or two and make it a wee bit tighter on my noggin. The yarn is 50% cashmere, 50% merino from the SchoolHouse store in NYC. I tried Google-ing it but I can't find a website. I know it was in NYC, and it is sooo soft and warm. I've also thought about blocking it, perhaps the shrinkage will help it fit better.
That will be next weeks project:) Since then, I busted out some of those beautiful bamboo DPNs that I got off eBay and casted on for two sets of ear flaps. Only after I knit them, while watching Bones and House, Tuesday night haha, I realized I made the increases wrong. So I gotta pull them apart and redo them. That won't be hard. The yarn is beautiful baby alpaca I bought in Naples, Florida. I've got it in that light dusty pink, a darker red and a creamy white. I haven't figured out what exactly I'm doing with it, perhaps striping, maybe not, but it will grow up to be an earflap hat. Specifically,
Ski Hat with Ear Flaps (aka The Red Baron Flies Again)
. I've been dying to knit an ear flap hat, and this pattern doesn't seem that difficult at all.
In other news, the baby blanket is coming along very, very slowly. I'm thinking of just letting it sit and getting some smaller items knit. Maybe a pair of mittens? I hope to have a pair of game socks knit for Local University Lacrosse. I think I mentioned I'm playing lacrosse at Local University, and we have our first games this Sunday. We're playing 4 30-minute running clock games which isn't that bad. I've been practing a lot lately and it felt so nice to have merino/cashmere and needles in my hands instead of a lacrosse stick. I play with a wooden stick but even then, it's so nice to have nice fuzzy yarn in my hands instead.
October 20th we're traveling up north to play other teams and then we're done until the end of January. I plan to bring some knitting with me that weekend for the ride. The bad part of lacrosse is that I don't think I'll be attending the New York Sheep and Wool Festival this year. Saturday I have lacrosse almost four hours away and I thought about driving up on Sunday. I don't think it's going to happen though. Hopefully next year. :(
I hope to have more updates, the semester took me by surprise and it took some time to get used to a new school. This week marks the 7th week of school, which is almost exactly half way through the semester. I only have one more transfer seminar class (for students who have transferred) and I'm done with that class! I'm so glad, it felt like such a waste of time.
Sorry about the disappearing act, I hope to be updating more. Especially now that the cold weather has FINALLY come to New Jersey!
-Jersey
PS: I am on Ravelry but I haven't done more than admire other (capital K) Knitters. I feel as though I am still a (lower case k) knitter, and I'm slightly intimidated as to post anything. Also the time constraint has had me like a rattlesnake lately.
PPS: Sufjan Stevens is a one man band type guy, he sings all kinds of songs and todays rock out song is called, Super Sexy Woman. He makes me laugh and sigh and get the sniffles. He's one of the stranger artists on my iPod. Highly recommend him.